TIRES THAT YOU CAN TRUST
We Deliver Quality Tires For Less

Benton's Discount Tires goal is to deliver quality tires for less. If an order is placed before 12 noon your tires will be delivered the same day. Free Shipping is offered when you purchases 4 or more tires and you are located within the Atlanta, Georgia or surrounding cities within a 50 miles radius of Atlanta. In order to maintain low prices, we have a selected areas in which we deliver to. Our delivery area is shown on the maps below and we do offer next day delivery to the rest of the state of Georgia. Click here to receive an Out Of Area Shipping Quote.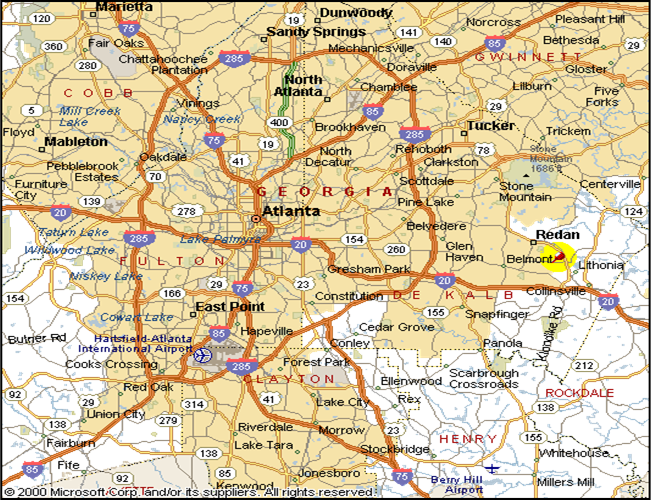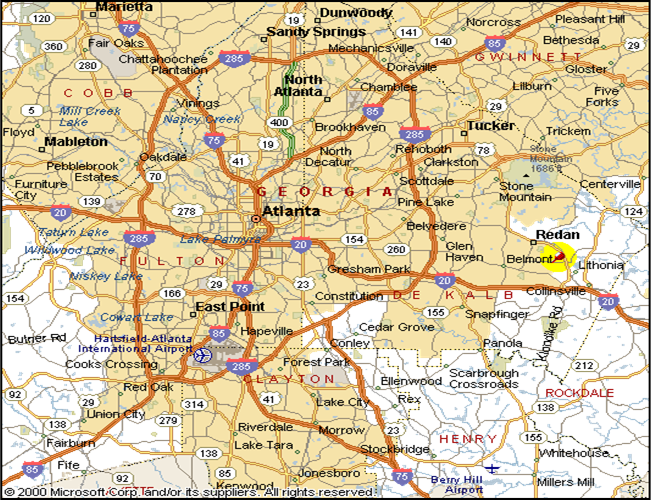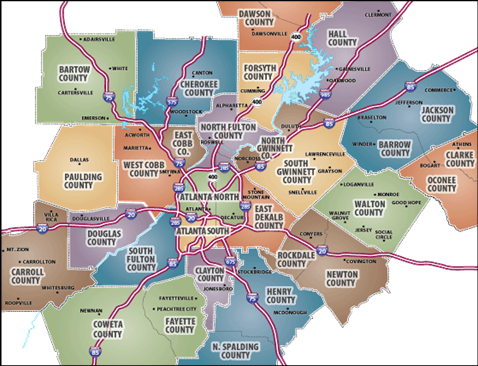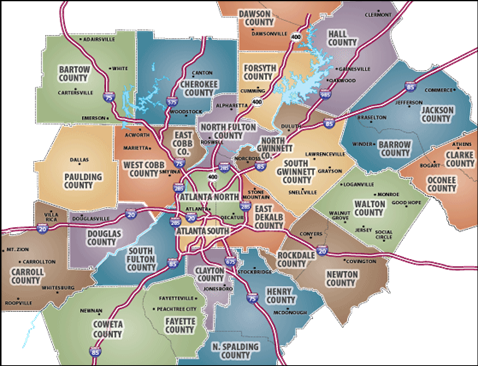 Benton's Discount Tires strive offers a fast and simple way to order tires online, however unfortunately we cannot guarantee a specific time of day in which your tire delivery would arrive. Please note there are no weekend or major holiday delivery available and any purchases that are made on Friday after 12 noon will be delivered on the next business day.
Benton's Discount Tires will deliver your tires to any location within our delivery area that you choose (home, work or a tire installer) at no extra cost. Upon ordering you must specify where you would like to have your tires delivered to with complete address, phone number and point of contact. Benton's Discount Tires will not be responsible for any tires that are left at a location that is unattended.
Delivery Time: Door to door within hours.
Service Days: 5 days a week; excluding weekends and major holidays.
Delivery Area: The entire state of Georgia.